Looking Back | 2018
In 2018 God allowed us to see a marvelous work done through the young people of S.M.I.T.E.  Through their efforts, we were able to see over 304 backyard Bible clubs conducted with 6,470 boys and girls hearing the Gospel. While there were many blessings there was also sorrow. Towards the end of 2018, we lost one of our S.M.I.T.E. alumni, Jared Decker, at the age of 35. Jared has been involved in S.M.I.T.E. for almost 25 years – teaching classes, leading teams, counseling and encouraging young people to give their lives for the goal of seeing others brought to Christ. This year, S.M.I.T.E. will be dedicated to the memory of Jared Decker. The theme for 2019 is "Be a Star for Jesus" – based out of this passage in Daniel 12:3 – "And they that be wise shall shine as the brightness of the firmament; and they that turn many to righteousness as the stars for ever and ever." Jared was truly a "Star" for Jesus – we challenge the young people in attendance that they will take hold of this promise of God and be challenged to "turn many to righteousness" in 2019!
OUR PURPOSE
Our desire is to train young men and women so they in turn can reach boys and girls with the gospel. This week-long training institute doesn't have traditional activities associated with "camp"; instead we provide tiered levels of training taught by instructors with a heart for ministry and a passion for seeing lost children come to a saving knowledge of Christ. During the afternoons, our students have the opportunity to put this training to practice through backyard Bible clubs in the neighborhoods surrounding the campus. Each evening, we hold services that are both a time of rejoicing in what God has done and a time for preparing our hearts through preaching. The preaching services are very direct and focused on helping young people put aside the distractions of materialism, music, movies, and dating. Instead we seek to direct their focus on having a heart and desire to listen to God, honor their parents, and serve the Lord with their lives.
God has given us a clear commission – to reach every creature with the Good News of the Lord Jesus Christ. Our special mission for those involved with S.M.I.T.E. is to evangelize every child. In the last ministry year, our students and workers were able to reach over 12,000 children with this precious message! Mark 16:15, "Go ye into all the world and preach the gospel to every creature." We hope you decide to take part in this amazing week!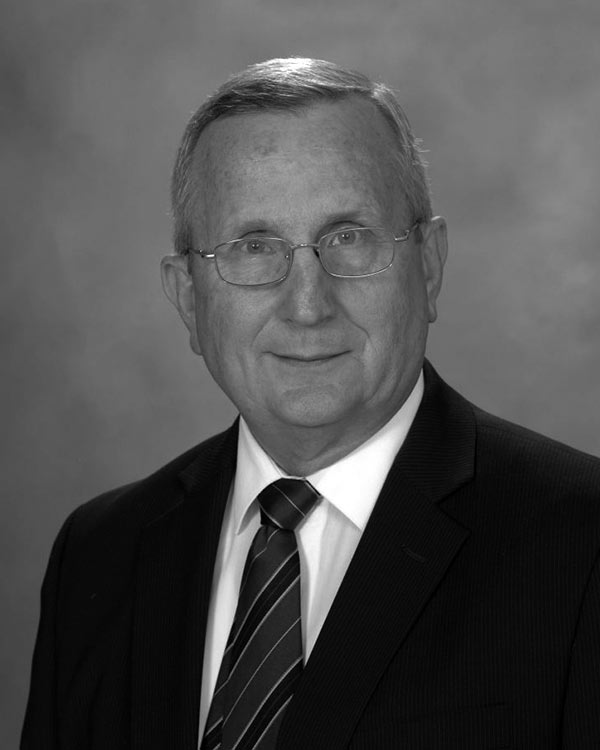 Alan Bartlett
Pastor
Central Baptist Church | Baton Rouge, LA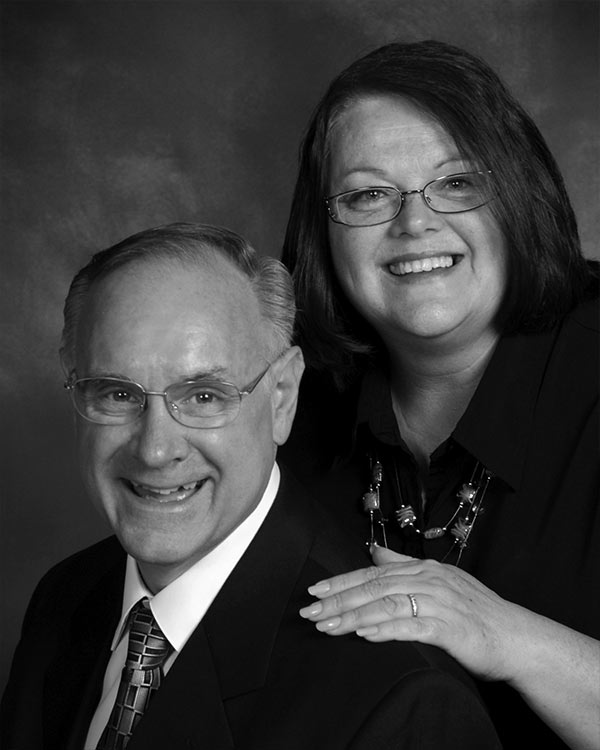 Dr. S. M. Davis
Staff Evangelist
Park Meadows Baptist Church | Lincoln, IL
CAN I TAKE PART IN SMITE?
While S.M.I.T.E. was designed to train junior high and high school age youth, everyone is welcome to take part in this exciting week. Entire families spend this week with us and take part in the classes and Bible clubs. There are classes for elementary age children as part of our junior S.M.I.T.E. as well as practical sessions for adults. We offer special rates for families and provide various accommodation options including RV hookups and private apartments.